shop local. shop baubles.
Live The Moment.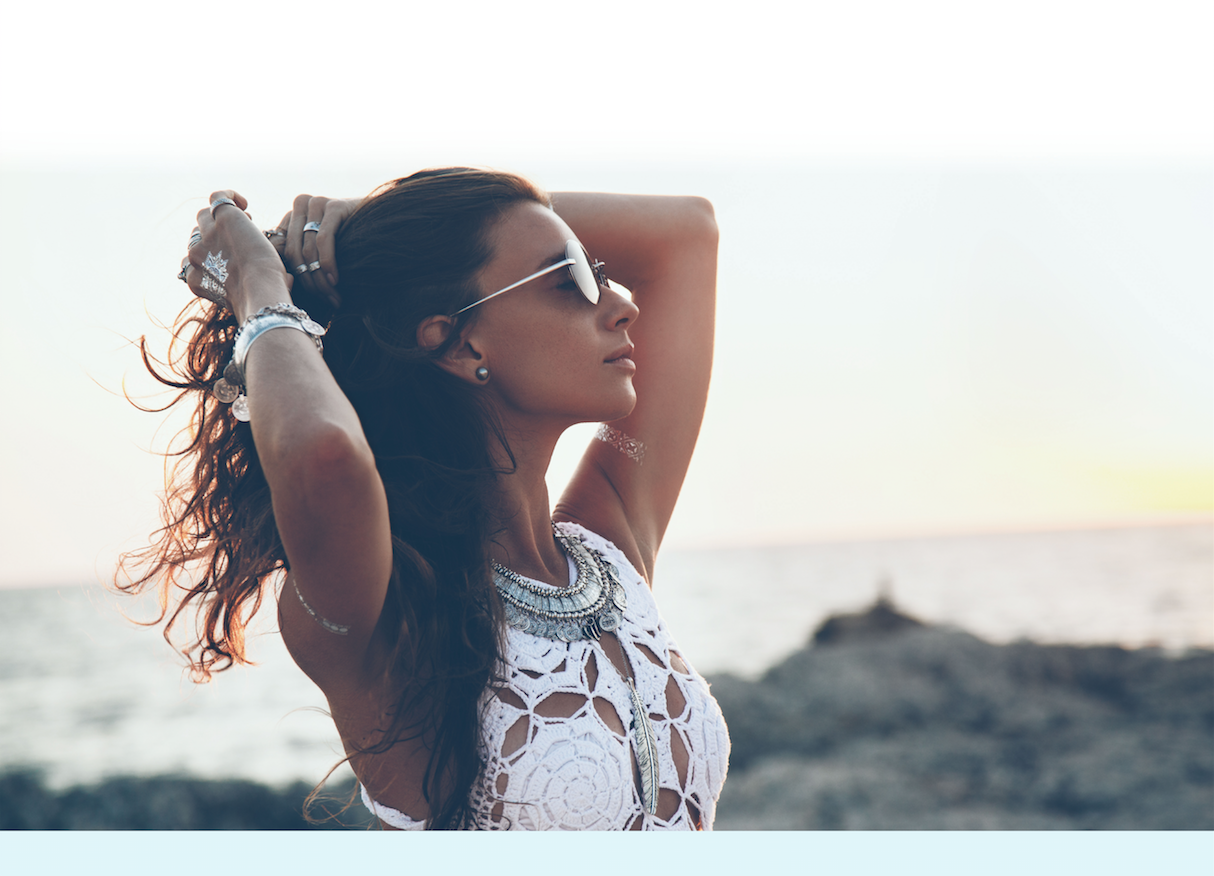 Because you're unique.
and we know it.
Our collections feature unique pieces that will help you make a bold statement. We can proudly say we are family owned and operated and it shows in our jewelry. We strive for the latest and best in style and the top in quality, and we will always go above and beyond to make sure our customers are ecstatic about choosing Baubles Fine Jewelry.
Special Financing Available
Contact US FOR DETAILS!